Victorious Preston CC U-11 v Ickleford CC 5th June 19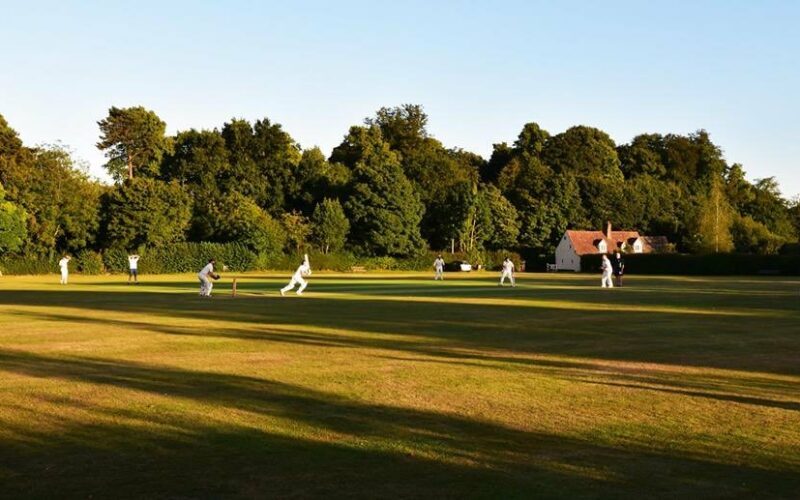 An excellent all round performance this evening from a six man Preston U11 team against the seven of local rivals Ickleford.
Preston bowled and fielded well to restrict Ickleford to 239-10 off 14 overs, wickets to Addison 3-18, Lucian 1-30 and Rishabh 3-18. Daniel (3 overs for 9) and Noah (2 overs for 6) bowled well too, plus three run outs.
In reply Robert and Noah scored a net 5 against the impressive Ickleford opening bowlers, Lucian and Rishabh added 26 with some quick running between the wickets and Daniel and Addison hit a boundary laden 39 to seal victory including a straight six from Daniel.
Preston's innings closed on 270-3.
Great effort boys, same again next Monday when the U11's take on Letchworth at Preston!