Preston Cricket Club Juniors
Preston Cricket Club Junior Players Development
Preston Junior Cricket practice takes place on Sunday mornings at Preston Cricket Club, between 9.30am and 11.30am. The sessions are open to both Boys and Girls between 8 and 15 years old.
The 2018 Season will see Preston CC Junior Cricket field sides for U10, U11, U14 and U15 ages.
Training will start April 23rd and will run until July 8th. 9.30-11.30 at the Preston Cricket Ground.
The sessions will be managed by senior members of the club who are Level 1 and Level 2 ECB Coaches and CRB registered. We include some age groups in regional league cricket competitions as well as local friendlies.
All the coaching staff volunteer their assistance to coach children who are genuinely interested in learning how to play cricket. We'd rather have less numbers but focused coaching sessions. Once at a comfortable age, we are always keen to encourage players to take the step into senior cricket.  We are pleased to see many younger members now having significant impact in the senior sides.
If you have any further enquiries, please contact our Junior Cricket Secretary, Nigel Biggs or use our contact form.
2017 Junior Newsletter and Applications Forms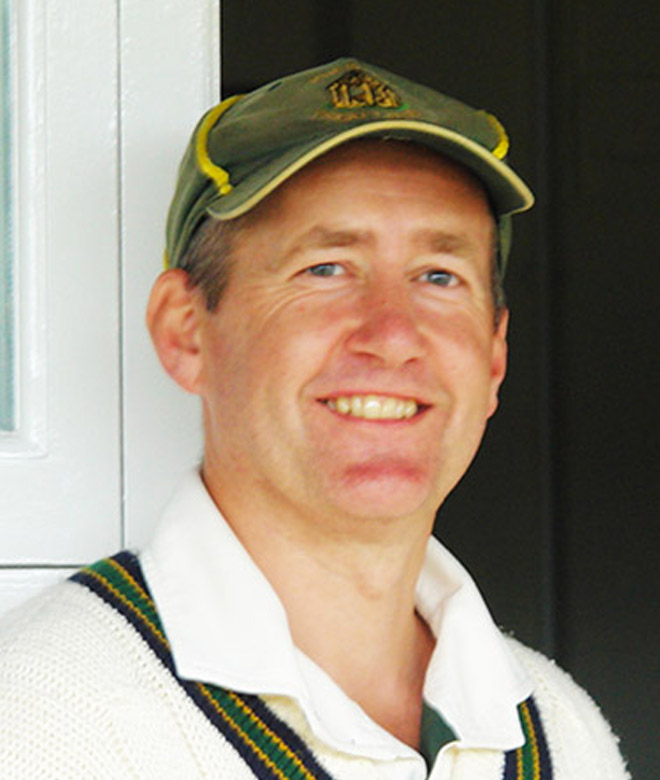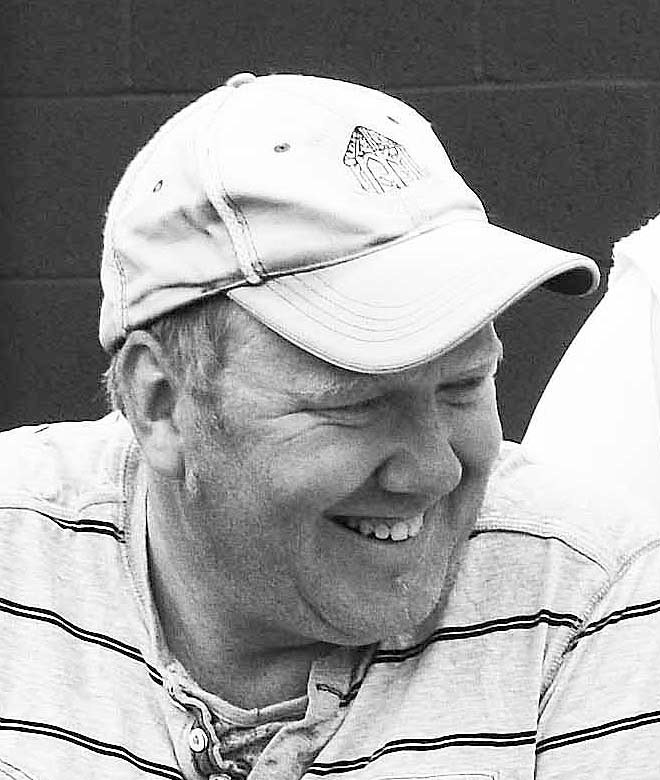 Ashley Catlin
07760 490359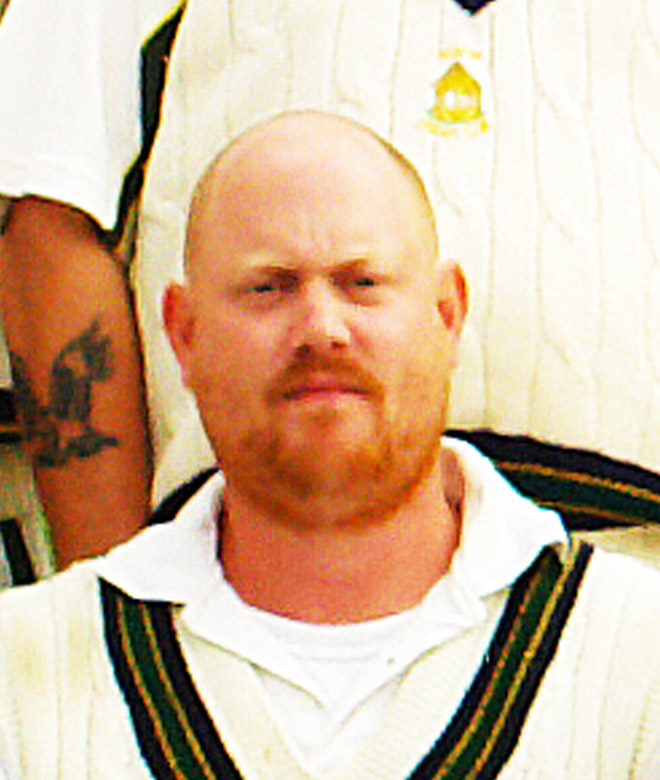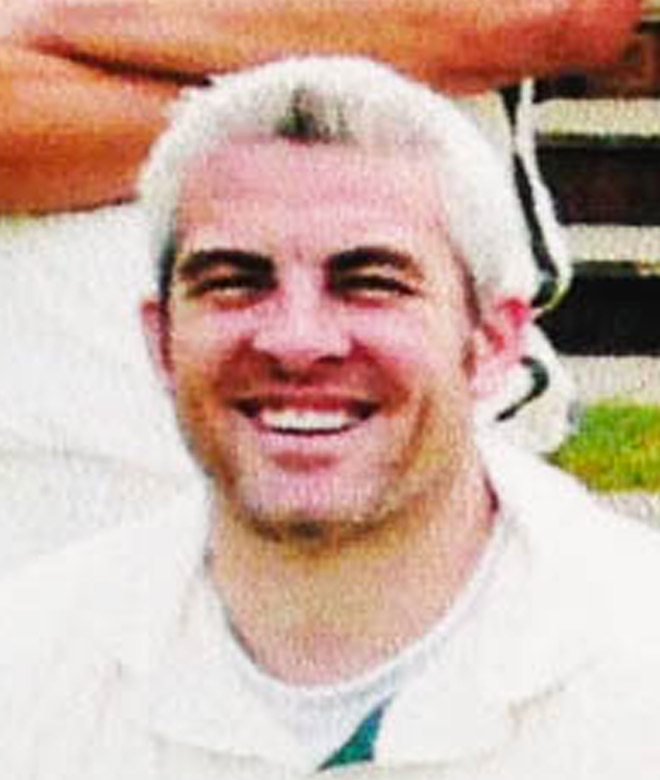 Club Welfare Officer – Pam Biggs