17th May: U11 v Weston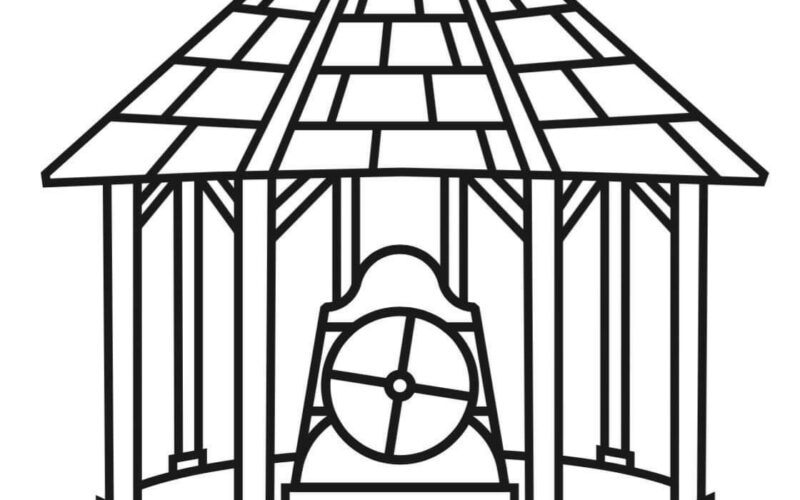 The Preston U11 8-a-side team played their first game on Thursday at Weston and despite only fielding 6 players, ran out comfortable winners against the 8 Weston players. Preston's bowling restricted Weston to 209-7 off 16 overs with wickets shared, Daniel 3-4, Rob 1-2, Harry 1-5 and impressive debuts from Rishabh 1-3, Addison 1-9 and Noah 0-8.
In reply Preston reached 276-2 from 12 overs with Rob and Noah putting on 30 in their fours overs, Harry and Rishabh 24 in theirs and Daniel and Addison 22.
An impressive team performance with great encouragement from the more experienced players towards the debutants which was great to see.
Thanks to Weston for helping us out by lending a fielder or two (it varied!).