Sunday 29th…Preston CC Club Day…!!
10 September, 2021
|
Categorised in:
News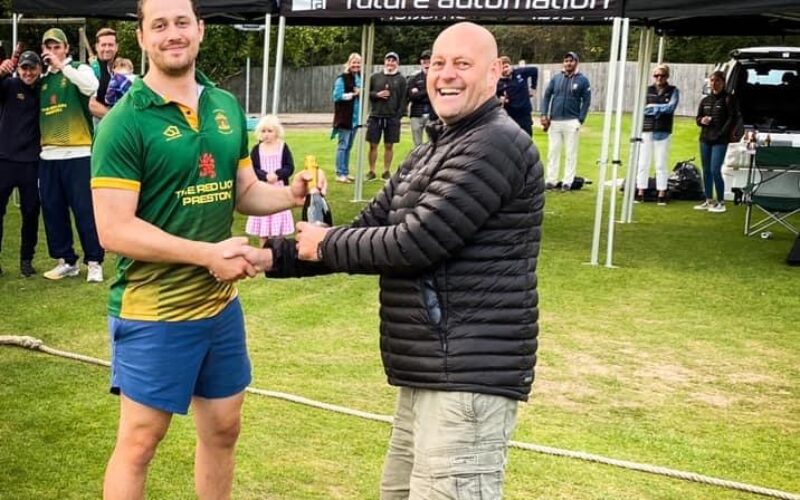 A very excellent club day was held on August 29th…
Congratulations and many thanks to everyone who played and the committee that managed the organisation of the event.
Our massive thanks also to Alun, Esther and Ollie and the Future Automation team and to Matt Hill for all their help and kind support this weekend.
The club was shown off in its best light – a fantastic day.