Preston Cricket Club welcomes Hendo!
18 April, 2021
|
Categorised in:
News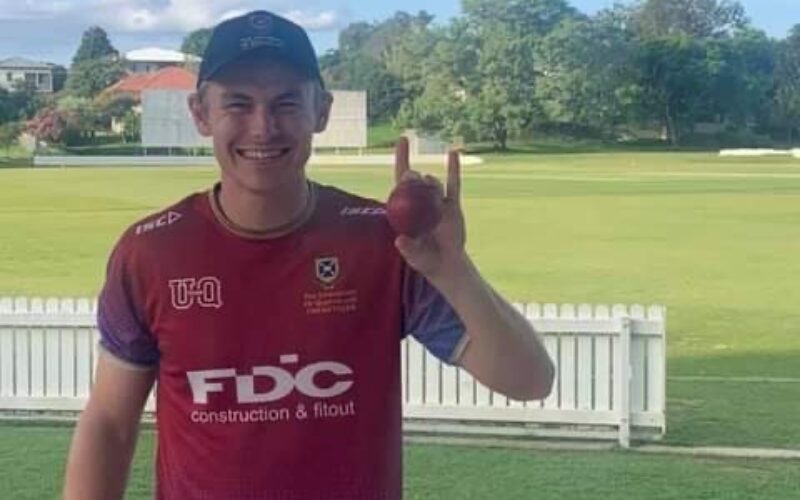 Preston Cricket Club is very pleased to welcome Callum Henderson for the 2021 season!
Callum or 'Hendo' is 23 and travels to us from Brisbane, QLD Australia and plays for the University of Queensland CC in the First grade squads. Callum is a 6ft 3 right arm quick and bats lower-middle order. Having completed his studies and starting a KPMG internship next year, he was very keen to come and experience a UK summer of cricket. He's packed several jumpers and has already experienced the delights of The Red Lion. You'll get to meet him as the 2021 season rolls-out and fingers crossed we can all enjoy a normal-ish summer with him. Regretfully he's a Liverpool FC fan.
We're very pleased Callum has decided to join Preston CC and we wish him well in the Saracens Herts Championship league this year.
….Go well Hendo!