Preston Cricket Club 2021 Season
11 March, 2021
|
Categorised in:
News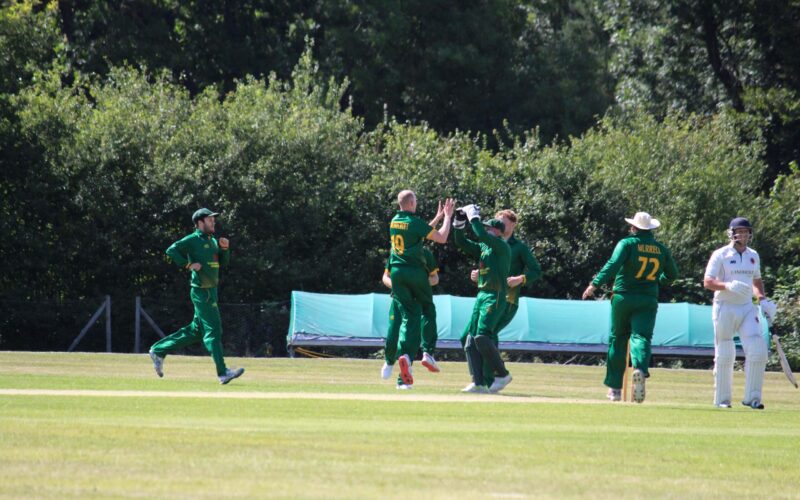 Preston Cricket Club 2021 Season
The club is very much hoping to look forward to a full cricket season in 2021.
The season kicks off with pre-season friendlies against friends Redbourn CC on Sunday 18th April , Ickleford CC Saturday 24th April and Baldock CC Saturday 1st May.
Preston will once again field four Saturday teams with our First X1 looking forward to their first full season in the Herts League Championship division – the highest level the club has been played at – and the campaign will start against Hemel Hempstead CC on May 8th.
Sunday cricket starts in the Bedfordshire League Sunday 2nd May
We are always looking to welcome new players so if you're looking to join a progressive and inclusive cricket club – local to Hitchin, Stevenage and Luton – then drop us a line through the Contact Us section.