Cricket Round Up – Preston 3X1 v Hoddesdon 3X1- 31st August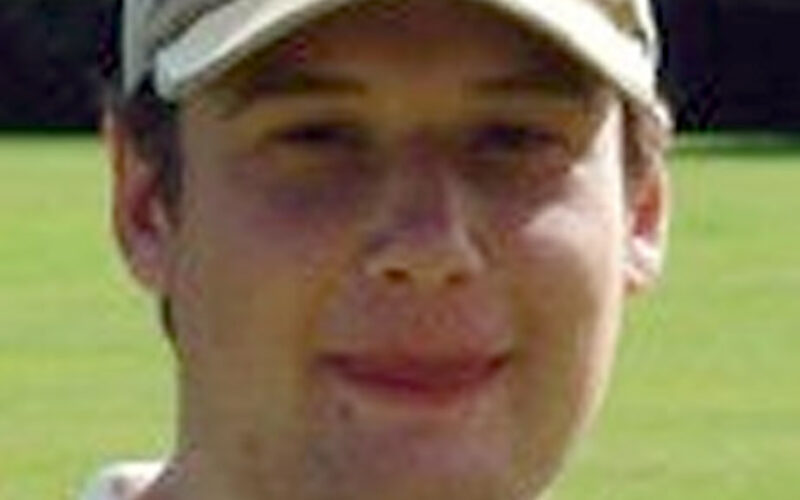 Preston 3rd XI v Hoddesdon 3rd XI – Saturday 31 August
Preston 3s lost by 7 wickets to Hoddesdon at the village ground at Roydon, Essex. The 7 points gained in defeat were enough, given results elsewhere, to ensure the side's 2020 fixtures will be once again in Division 9B – relegation avoided with a game to spare.
A rare win of the toss saw skipper Iain Purton choose to bat on a dry wicket which offered some inconsistent bounce throughout. This and some accurate bowling kept the early Preston batting in watchful mode and although Louis Harrington-Smith (28) started the scoreboard moving, his departure was one of four for 6 runs to leave Preston on 91-6 with fewer than 8 overs remaining.
Enter James Skirrow (30) and Joe Clarke (34*) whose excellent partnership of 58 in 7 overs combined some well-timed shots with audacious running between the wickets to put the home bowlers under pressure for the first time. Joe batted with great maturity, looking very capable at this level. The total of 163-9 was below par but gave Preston some hope if they could take any chances available in the field.
Sadly, this was not to be the case as several tough chances escaped fielders' attempts and despite a couple of excellent catches from Skirrow and Williamson the Hoddesdon batters, for whom Gooch rode his luck sensibly for an undefeated 61, were able to make progress without undue risk. Preston tried hard with Arif Islam and Bhav Patel in particular deserving more, but in the end only three wickets were achieved as the target was passed with four overs to spare.
The team repaired to the pavilion to listen to the live feed from the Ist XI's promotion clinching home fixture accompanied by the commentary of Alex Williamson, cast as a kind of young, staccato Christopher Martin-Jenkins, describing Warren's historical straight drive.