Paul Constantinidi
9 July, 2021
|
Categorised in:
News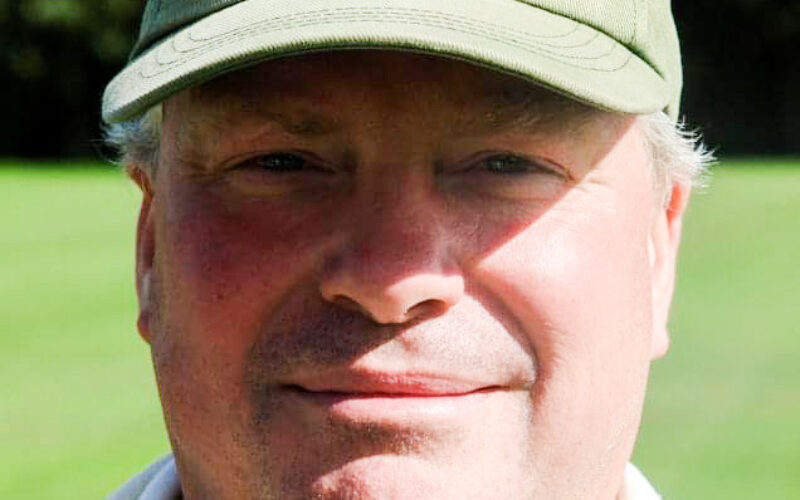 It is with deep sadness and with heavy hearts that we share the news that our great friend and PCC Club Chairman Paul Constantinidi passed away this week after a courageous fight against illness.
Gambo was larger than life and was very close to us all. He will be missed so much.
He led the club from the front over many years and recent successes on the pitch and our deep sense of community off it is by and large down to Gambo's vision, direction and support for the club as a whole.
His generosity knew no bounds and he was dedicated to the clubs success and supported us in so many ways. He had great affection for us all and we could always count on his unwavering help, support and leadership.
We all have a great deal to thank Gambo for. But our continued positivity and ongoing support for our club will be great testament to what he has helped us already achieve.
It's a shattering time and many are no doubt devastated by the news but Gambo would want us to pull together and continue the great work towards creating and maintaining a harmonious club, having fun and achieving onward success. Things we all know he would want for Preston CC.
Hopefully we can all catch up together soon and take some time to remember him and all the good times we shared with him.
All our thoughts are with Gambo's family right now.
Thank you so much for everything Gambo.
Rest peacefully.