25 May Match Reports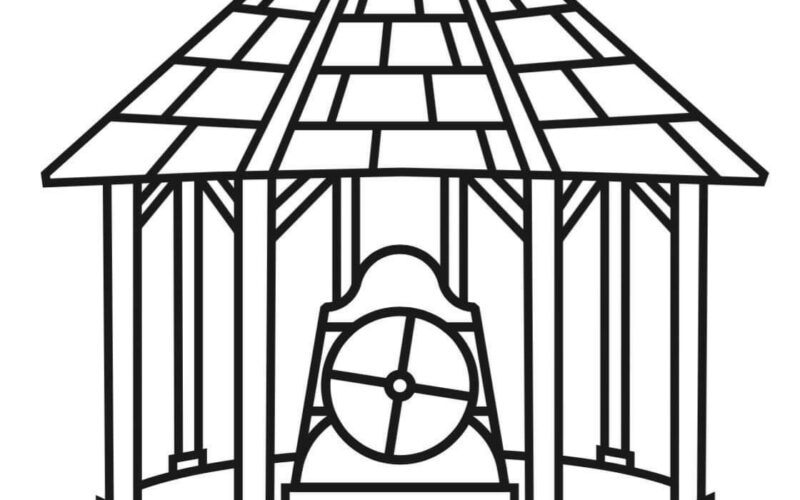 The weekend saw Preston make the short trip to their fellow newly promoted local rivals, Hitchin; leaving with the full allocation of 30 points and bragging rights until the return fixture.
After a somnambulistic warm-up, Max Anderson made it back-to-back successes with the coin and promptly instructed Lewis Balcombe and James Stevens to get their pads on. The duo did so for the second week running with aplomb. Mixing hard shots square of the wicket with strong drives down the ground as Preston raced to 82-0 in the 15th over before Shaftab Khalid smartly caught Balcombe at slip off the bowling of Danny Fair for a well made 37. James Stevens likewise perished with frustration after a promising start – just 3 overs later – for an excellent 51 off 53 balls. His elder twin Jack soon followed him back to the pavilion to give Fair his third wicket of five for the match, getting one to nip back and take the top of his stumps, leaving Preston 121-3 in the 23rd over.
With the momentum taken out of their innings, and two new batsmen at the crease, a period of consolidation was required from Preston up to drinks. It duly came as debutant Will Mercer (26) overcame some early nerves to build a solid 4th wicket partnership of 54 with Jack Morecroft (37). Still, Hitchin never let up in their efforts to squeeze the back end of the innings. And so, once Mercer found himself caught near the boundary edge attempting to prematurely accelerate at 171-3 in the 34th over, Preston disappointingly finished their innings on 207 all out; roughly 50 runs short of their intended target as the remaining 6 wickets fell for just 34 runs.
Following some choice words regarding their batting performance at half time, Preston knew they couldn't let Hitchin's destructive opening partnership get away and despite reaching 61-0. Two wickets in two consecutive overs from Mark Waters (10-3-31-1) and James Stevens (10-0-40-2), to dismiss Khalid (31) and Sanjay Chandarana (27) – saw Preston right back in the contest. With the game still firmly in the balance it was vital Preston kept the squeeze on each new batsmen. The transition from seam to spin on an ageing wicket duly brought rewards as the three-pronged attack of Anderson, Murrell and Jack Stevens bowled a combined spell of 24.5 overs for just 57 runs, whilst picking up 7 wickets between them, to turn the game in Preston's favour and result in a 74 run victory as Hitchin were bowled out for just 133 in reply.
Preston again owe a great deal to theirs bowler's ability to restrict sides in the 2nd innings – especially their Samoan potato spin attack, but in future games and in the return fixture of Hitchin they will have to bat much better as a side to be assured of more victories.
Scorecard https://prestoncc.play-cricket.com/site_admin/results/3958384
Preston Sunday 1st XI v Northchurch, National Village Cup
Preston are through to the Regional Final of the National Village Cup after a comprehensive victory over visitors Northchurch. In a match reduced to 35 overs a side because of rain, Preston batted first and made an impressive 193 for 8 thanks to a hard hitting half century by George Biggs, backed up by 40s from Ben Hill and Callum Blair. Northchurch's innings got off to a poor start as Mark Waters and Oli Gallimore got among the wickets, and then Pete Murrell took 5 for 14 as the visitor's middle and lower order ran out of options and overs, to be all out for 87. Preston will next travel to 2017 champions Reed on Sunday June 9th to contest the right to represent Herts and Beds in the national knock out rounds. 
Scorecard: https://prestoncc.play-cricket.com/site_admin/results/4050570
Preston 4th XI v Little Berkhamstead Sahibs, Reg Div B East
The 4th team hosted Little Berkhamstead Sahibs at Whitwell with LBS taking first knock. Bruce 1-27 and Harvey 0-22 bowled tidy opening spells  but others were offline as LBS progressed to 104-1 at the 20 over mark. For once the Preston fielding was poor as numerous catches and half chances went down however, Carter 2-44 saw off Iqbal (77), thanks to a sharp Garnham stumping and then bowled Topiwala (48) to get Preston back in the game. Despite this, LBS batsmen saw out the overs to reach a testing 243-4.
Preston got off to a calamitous start losing Biggs (5) to a no, yes, yes, oh no, run out and Maxwell two balls later. Cameos from Saunders (17) and Carter (10) followed while Garnham put the bad ball away at the other end, hitting 10 fours in a rapid 50. At 87-4 the odds were against a Preston victory but with the human marvel Chris Newell (42) joining and then outscoring Garnham, it was still game on. Their partnership of 134 got Preston within sight of victory and as LBS ran out of bowling options, Garnham smashed his way to a superb, chanceless 132* seeing Preston home at 247-6 from 36.5 overs. Batted John!
Other Saturday results we'd rather not talk about:
Preston 2nds poor start to the season continued as they were well beaten by Old Finchleians 2nds. Preston could only manage 93 all out in reply to OF's 173. 
Preston 3rds lost to Great Gaddesdon after conceding 217 in 45 overs. Arif Islam took 5 wickets to lift Preston's spirits after a poor start to the match, but the target was still a tall order. In response, Alf Rehman (52) and Mark Smith (39) gave the thirds a good start with a hundred run opening partnership, but after that the innings lost its way and Preston finished 30 runs shy.