Junior Cricket 2022
15 January, 2022
|
Categorised in:
News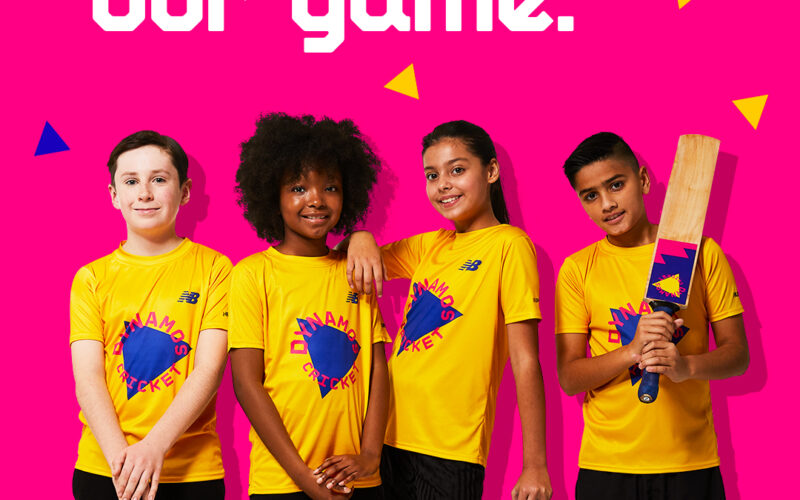 Preston Cricket Club will once again be hosting ECB Dynamos for boys and girls aged 8-11 years. Please contact us via the website if you're interested in signing up.
ECB Dynamos will run from beginning of May until Mid July on Sunday mornings. More details will follow…..
We will also be fielding an U9's squad,  U11's squad and an U15's squad in local matches and leagues.
Junior cricket is a primary focus at Preston Cricket Club Junior Cricket – we aim to focus on smaller groups working on all aspects of the game in a fun and developmental way; as well as being involved in matches. All encouraged in a positive and safe club environment with experienced volunteer club coaches.
Do please contact us via the website for further information. We'd love to hear from you.