John Gray passes away…
28 January, 2020
|
Categorised in:
News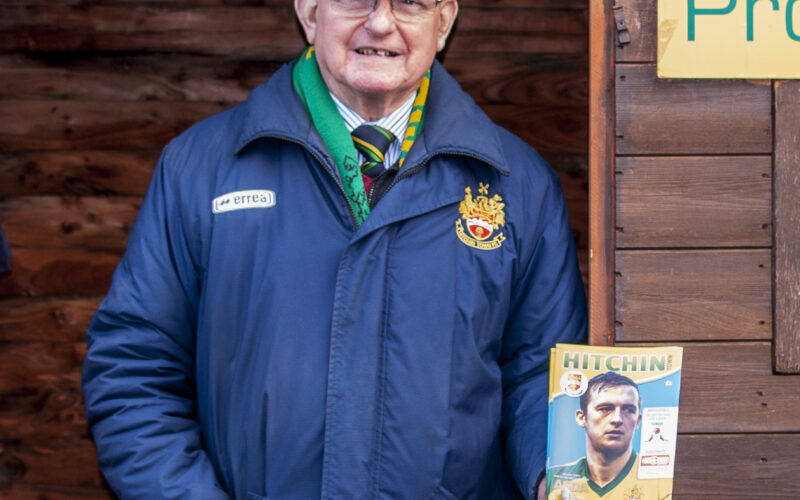 JOHN GRAY – by Tony Smith
So sad to hear about the sad passing of John Gray, although my visits to Top Field are very infrequent these days he was always in position to greet & trying to sell tickets for Hitchin Town.
What is not widely known was his involvement with Preston Cricket Club in the late Fifties & Early Sixties as Player & Secretary.
The Club which in recent years has been on the crest of the wave recently was at the time of his involvement close to folding, scratching around for players ,groundsmen, tea ladies & all the necessary support to put eleven players on the field.
Often we fielded short of players but always John was on hand to plug the gaps & issue encouragement of better times ahead.
The Club owes him a great debt,our thoughts are with Wendy and his Family at this difficult time.