Covid-19 Herts League update – June 22nd
22 June, 2020
|
Categorised in:
News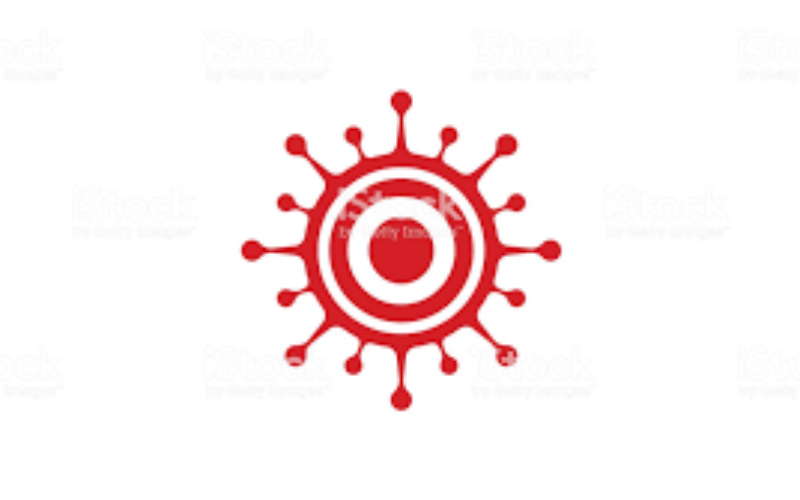 ECB
The latest ECB Covid-19 update was issued, along with a specific press release on 19 June, the day the Leagues executive committee held its latest zoom meeting. Links to both are available on the website. The press release itself strikes a more optimistic tone and, through our own and other leagues' suggestions and support expressed at the bi-weekly meetings it is clear that the ECB are fighting our corner. There are expected to be further updates over the next few days and certainly after the next ECB/Leagues/Stakeholders meeting scheduled for 1 July. The section in the update headed 'Roadmap FAQs' is particularly interesting .The ECB have indicated under their Roadmap that it was only at stage five, when social distancing measures were removed that we could return to full 'league cricket'. However, we see no reason why, under stage four, with suitable adaptations, meaningful league cricket should not take place. To that end the committee is exploring the necessary adaptations that might be imposed for such games to take place once that stage has been reached. Clearly, as emphasised in the ECB press release, they will provide their guidelines once the government allows progress to stage four but we feel it is as well to be prepared from our point of view. If we are allowed to start we may have to allow flexibility as to the format of the games played which might include the length of matches, minimum number of players allowed for games to take place and on-field protocols. All such matters will be publicised as soon as we are given the green light.
Other leagues have gone out to their clubs suggesting that cricket might start on the second weekend in July. We have already earmarked that date in earlier updates and see no reason to change our aim. Groundsmen and clubs should plan to be ready in anticipation but ultimately it is the Government that will allow further progress.
Lastly, we must emphasise the need for clubs to make sure they have the necessary public liability and other appropriate insurances in place. The guidelines that the ECB will require us to comply with to allow for cricket to take place in a safe environment are the responsibility of the clubs themselves .Whilst the League provides the structure within which league cricket takes place it cannot be responsible for compliance with whatever guidelines are issued.