Nic Barkley Passes Away
17 June, 2019
|
Categorised in:
News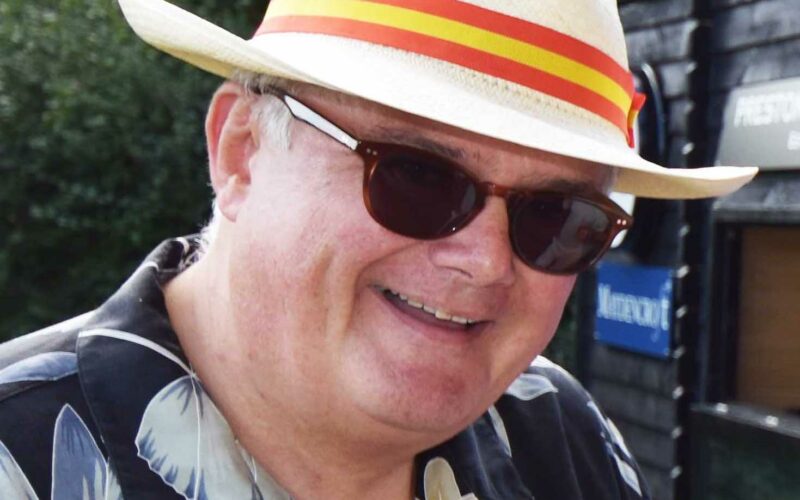 With great sadness we heard that Nic Barkley passed away last week.
Nic was a VP of Preston CC but also one of Junior Coaches for many years; involved with early age cricket coaching.
Nic was a close friend to many of us involved with club – both past and present. He was an all-round legend; a very funny and larger than life character who's unmistakable laugh will be greatly missed by many.