Big Ant Got Married…..
16 August, 2019
|
Categorised in:
News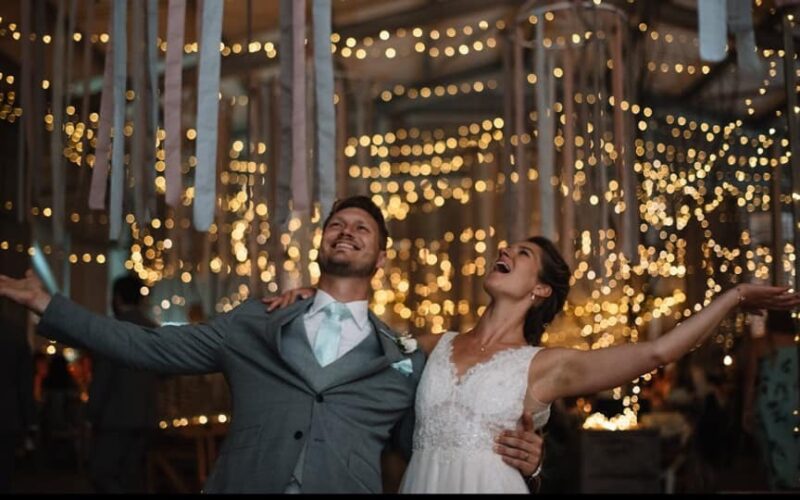 Massive congratulations to Big Ant Ender and the lovely Sophie on their marriage. Big Ant's been part of the Preston CC family since he an early age and despite moving down to Chichester in Sussex a few years ago; he's been a regular visitor, supporter, part-time player and life-long friend.
Several from the club enjoyed the lovely service and fantastic reception in Chichester – many of which raced back for league cricket the following day and worth saying at this point that Casey didn't cry in the slightest at all. No way.
Congratulations again Mr and Mrs Ender.