Awards Evening 2021
18 October, 2021
|
Categorised in:
News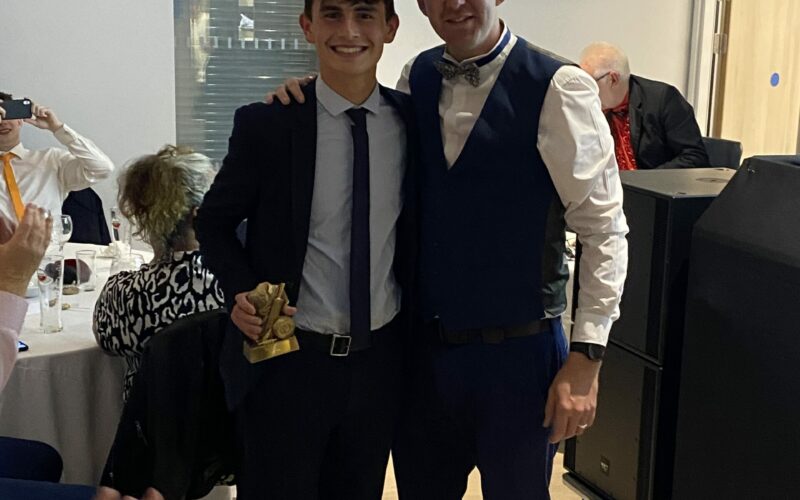 A sensational evening was had by the club at the Awards Dinner 2021. Held at Lucas Lane and attended by nearly 100 players, friends and families of the club. We even managed to beam in 2021 overseas player Callum Henderson from Australia.
Hosted by Andy Riant, the evening pretty much covered everything over the last two seasons, having had last years gathering Covid'd off….
Thanks to All at Lucas Lane and for David and Lisa Fleckney for organising the evening on the club's behalf. Even though they couldn't go themselves in the end…..