Aug 14/15 – Roundup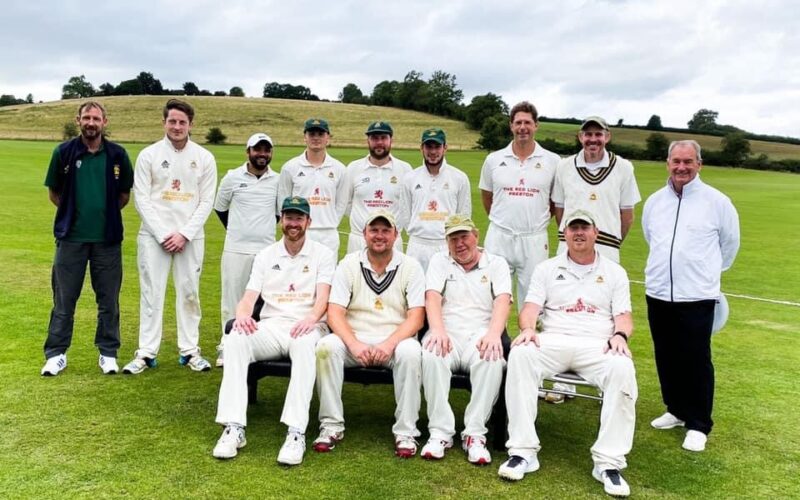 🏆 Preston 2's Crowned Champions 🏆
This weekend, with still 3 games to go, saw Preston Second XI secure double promotion taking them back to Division 5a.
It's been a phenomenal effort from all players involved so far, with 12 wins out of 15. And out of those 12 they've managed to reduce the oppo to less than 100 on 8 different occasions. Well done chaps!
In the rest of the weekend's action…
A covid hit 1️⃣st XI lost by 9 wickets to Luton Town & Indians…
A sensational 94 from Craig Tennet helped the 3️⃣rd XI to a comfortable 54 run win. Late promotion charge…
4️⃣th XI picked up the win without playing..
And finally, Sunday saw the 1️⃣st XI go ballistic against Clifton, winning by 210. Hat's off to William Mercer with a fantastic 1️⃣0️⃣4️⃣. Also big shoutouts to youngsters Jacob Williamson and Luke Ponder for picking up 3 wickets each.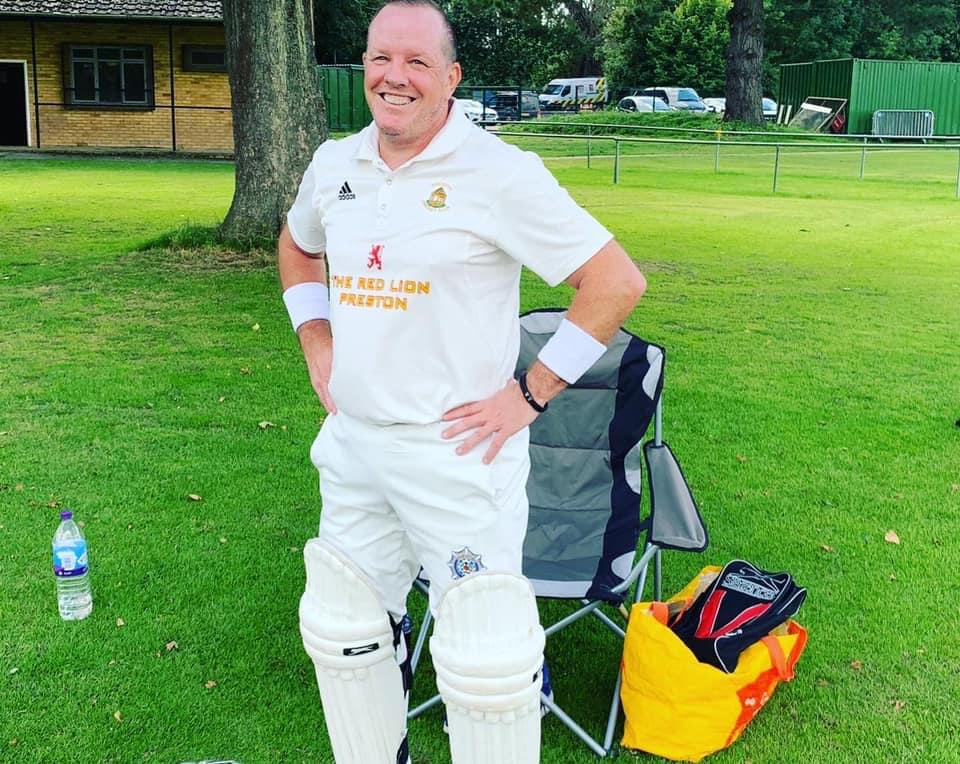 Craig T after his knock…