31 July / 1st Aug – Roundup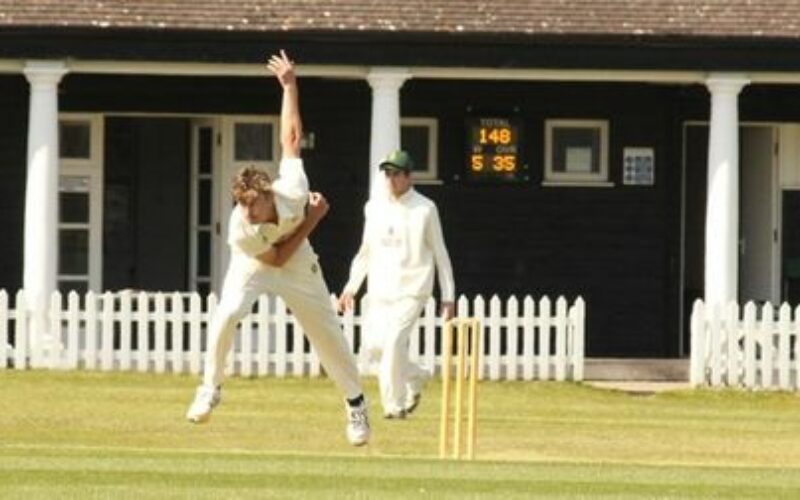 You Ripper! Callum Henderson destroys Dunstable…
Callum Henderson bagged five wickets as Preston's charge away from the relegation places in the Herts Cricket League Championship continued with a win over Dunstable.
Asked to field first, Preston got off to the strongest start possible as their Australian bowler ripped through the Dunstable top order with pace and accuracy.
Dunstable were in deep trouble after 20 overs at 44-5 as Henderson took four scalps on his way to 5-54.
Regular rain intervals didn't help either side but Dunstable were able to get to 143 with 64 added for the last two wickets.
Openers Jake George (45) and James Stevens (37) put on a fuss-free 88 and a minor stutter didn't alter that as Preston closed out with five overs to spare after another rain delay, making it three victories in the last five games.
Skipper Max Anderson said: "We've always believed if we got a string of consecutive games under our belts, we'd start to climb the table and the last five games have shown that."
Letchworth's game with the team directly above them, Langleybury, was abandoned after 33 overs.
Preston's second team met Letchworth's thirds and it was another powerful performance for the former as they won by eight wickets.
Ashley Catlin (3-5), Mark Waters (3-15) and Oliver Gallimore (2-15) bowled Letchworth out for 53 and they picked up the win thanks to 35 from Will Mercer.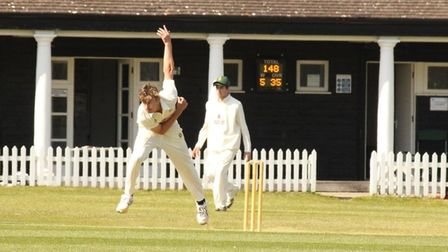 Hendo letting another one loose…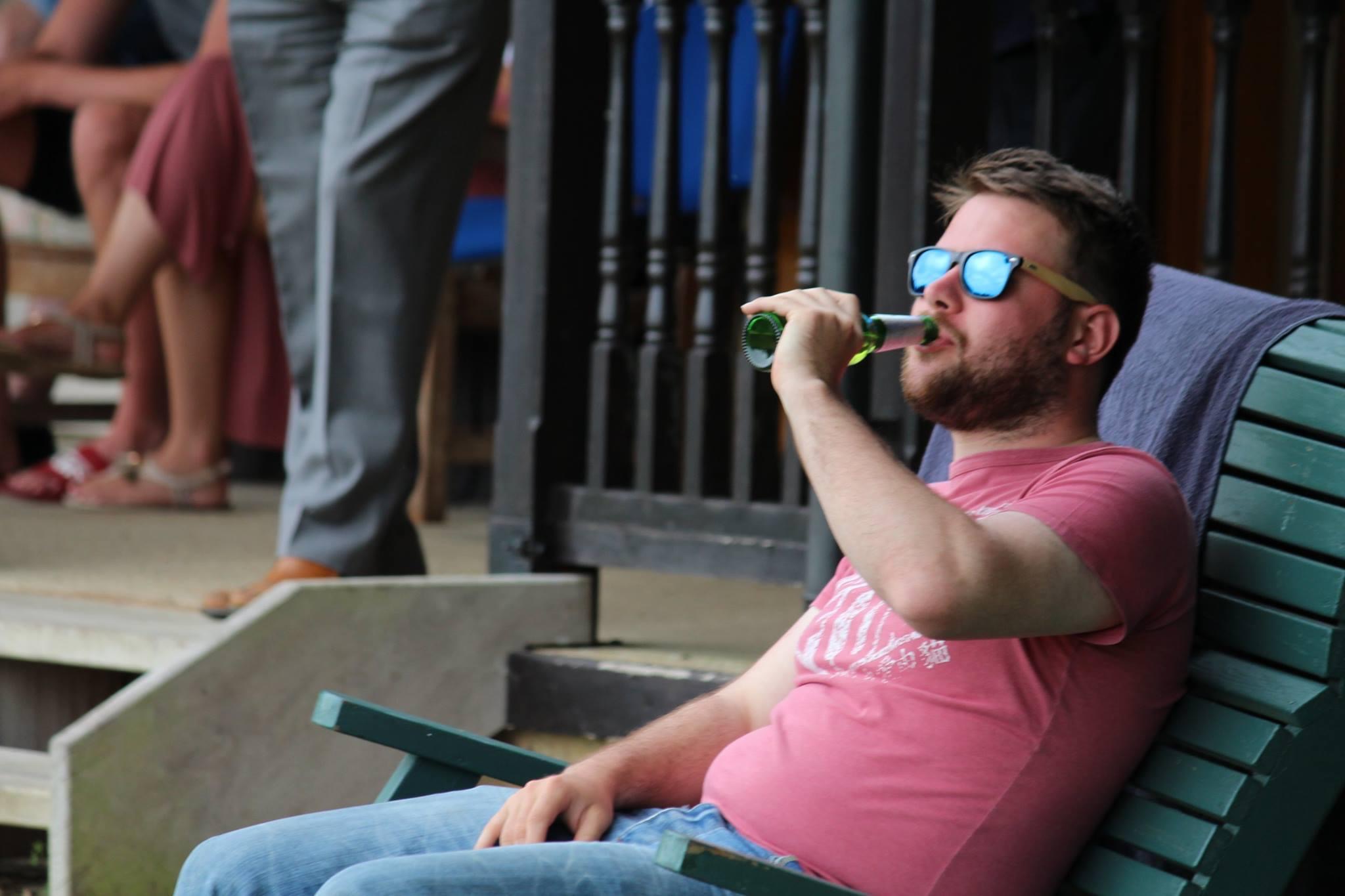 BA 'Chillaxin' after being amongst the wickets again…..