Flourishing Preston CC ready for the new season – The Comet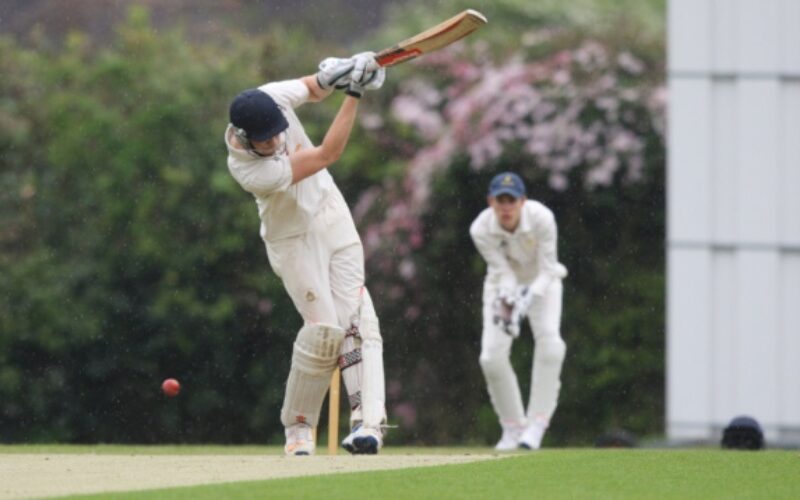 Flourishing Preston ready for new season on all fronts
PUBLISHED: 17:47 10 May 2019
Some clubs may be forced to reduce the number of teams they run due to lack of availability but that is not the case down at Preston Cricket Club.
The village side will field four teams in the Hertfordshire Cricket League as well as two teams on a Sunday, a rare feat in the current climate.
And with plenty of other things on the horizon at the Hitchin Road-based outfit, it's no surprise to hear excitement is high ahead of the new year.
"We will be competing again in the National Village Cup and have high hopes of progression towards a Lords final," said vice chairman Mark Waters.
"At the end of the summer we have our cricket week where we play invitational sides from around the north Herts area, that is always a great event. All this with our 40 or so junior matches means it is another full season."
Last year's campaign was a highly successful one.
Off the pitch groundsman Callum Blair was awarded with a regional NatWest OSCA as well as winning the league award for grounds.
And Preston's head of junior cricket, Nigel Biggs, also won a NatWest award for his long and committed service to the development of junior players in the region.
On the field the first team won promotion and will now be locking horns with neighbours Hitchin, Ickleford and Knebworth Park in Division One.
Waters said: "We have concluded indoor winter nets and have started training outdoors. The majority of our side has been retained and we have attracted a handful of new faces across the club which is great.
"Our catchment area has always been quite large with some players now travelling from homes in London and Cambridge.
"We even ran indoor nets at The Oval this year so our London-based guys could get back in the swing which proved to be very successful."
Lower down the club the small but highly regarded junior section will once again be welcoming children from Year 3 up for their three junior teams and the club will help the transition into senior cricket as soon as possible.
Any new players are of course welcome.