24/25 July – Roundup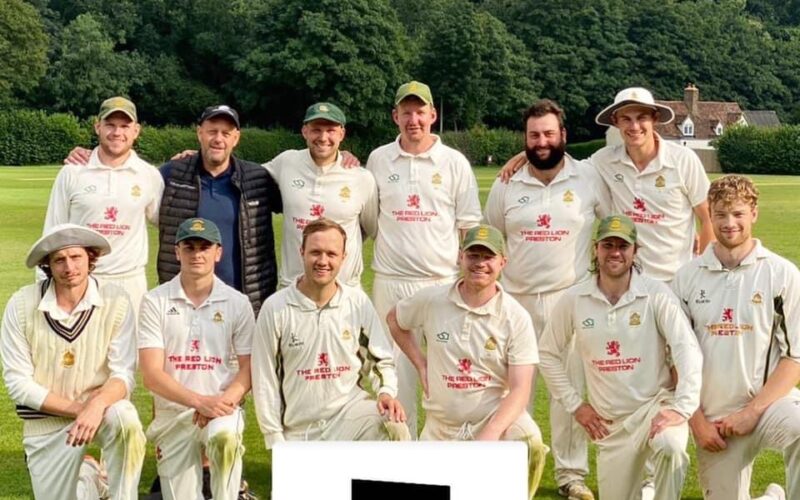 Weekend Review in partnership with Future Automation
This weekend we were excited to welcome our partners at @futureautomation up to the field of dreams to host our home tie against Flitwick.
Saturday 1st XI v Flitwick CC 1's – Lost by 4 wickets
Preston started fantastically, with an opening stand of 111 from Jake George (65) and William Gallimore (44). However, after both fell it was only George Biggs (50*) who would bat with the same fluidity. Biggs would be left stranded as Preston stuttered to 202 all out.
In reply, Flitwick went off in 20/20 style. Crashing 72 off the first 10 overs, thanks for Bedfordshire captain George Thurstance (38) and former Sri Lankan under 19's Rumesh Buddhika (50). Preston did pick up wickets (Anderson with 3) and with 70 still needed for Flitwick with 4 wickets in hand, Preston were still very much in the game. However, the eventual MOTM David Powles would see the visitors home with an unbeaten 60.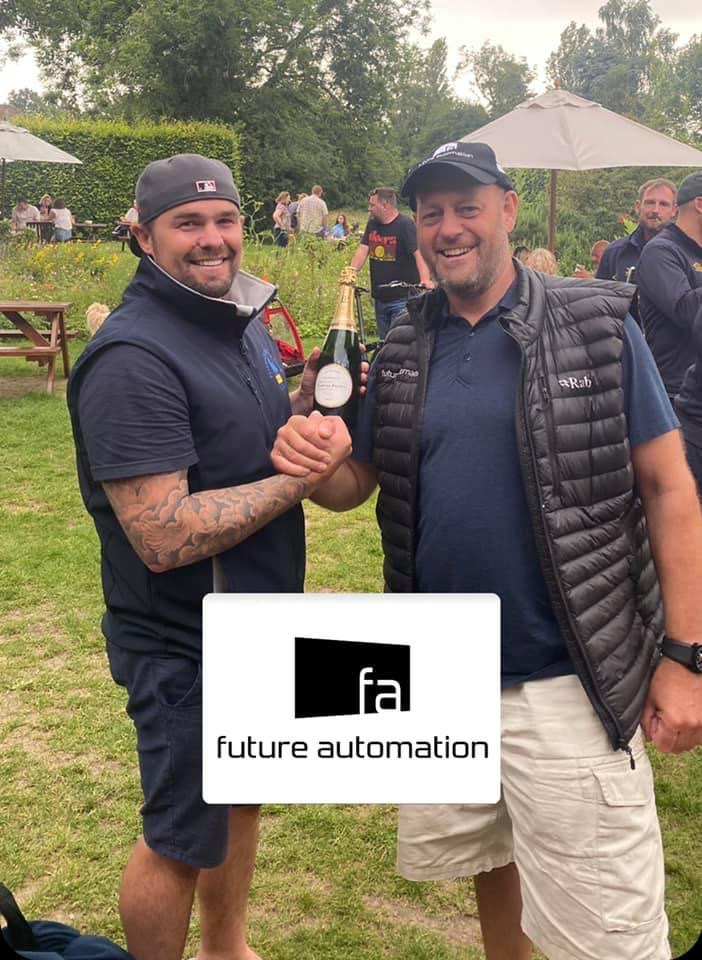 Saturday 2nd XI v Bushy CC 2's – lost
With 8 regulars out it was always going to be a tough game. Shoutouts to Ashley Catlin (55) and Pushan Chakraborty (45) who helped Preston reach 214.
Saturday 3rd XI v Stevenage – Isolation
Saturday 4th XI v PARKFIELD & HEADSTONE CC – Lost by 174 runs
The 4's continued to find the going tough in Division 10b, making the long journey to Parkfield who won the toss and hit 249-6 off their 45 overs. Josh Ashby was pick of the bowlers with 2-31 backed up by three decent run outs. The 4's batting mis-fired though as opening bowler Shah took 6-10, Kayos top scoring with 14* as the innings closed on 75 all out.
FUTURE AUTOMATION – EXPERTLY CRAFTED AUDIOVISUAL AND ARCHITECTURAL SOLUTIONS FROM A DESIGN-LED MANUFACTURING COMPANY
To find out more about careers with Future Automation – check out www.futureautomation.co.uk/About/Careers