19/20 June – Roundup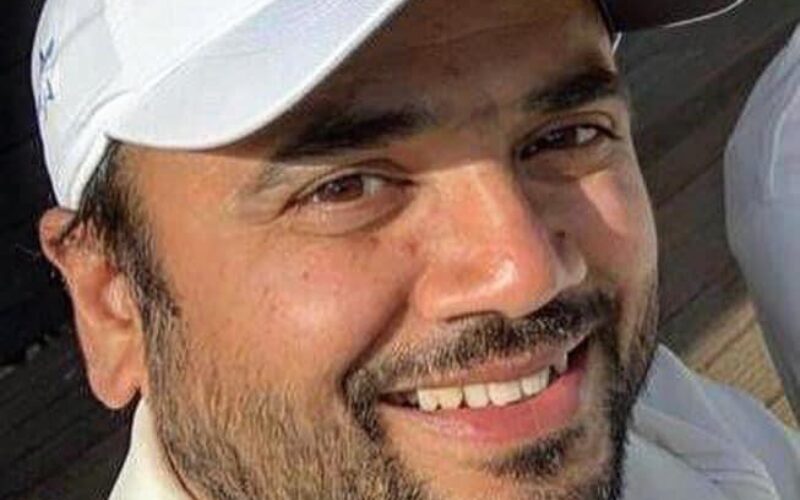 WEEKEND WRAP UP
Exit in the Village cup but 2's stay top
Preston's run the in National Village Cup came to an end with defeat to Foxton.
After winning the ever so important toss, Foxton elected to bowl to first.
Preston were put under pressure from the start and found themselves at 33/3 inside 10 overs. James Stevens rebuilt with 54; however, wickets fell in regular batches. Only Ben Hill (30) managed a wholesome score. Preston eventually 153 all out, 30 runs short of a par score.
With rain scheduled, Foxton knew it was crucial to get above the run rate quickly. Preston started well with opener Max Anderson picking up a wicket with his first ball. However, Foxtons pair Hooley (53*) and Lawerance (65) went on the attack. The pair ended up with a 118 partnership. When the rain eventually came, Foxton were comfortably ahead of the run rate in the 22nd over. Winning by 8 wickets.
⛈ Saturday 1st XI V Shenley CC – OFF
Saturday 2nd XI V Radlett 44's CC – Won by 4 wickets.
2's make it 6 from 7 matches to stay top. Dismissing Radlett for just 118, with Bhav Patel (3 for 15) and Mark Waters (3 for 21) the pick of the bowlers. Preston lost their top four relatively cheaply, before David Fleckney (42) and Nick Staddon (20) steadied the innings and brought the target into reach. Ashley Catlin (13*) and Louis Harrington-Smith combined to see Preston over the line.
Saturday 3rd XI V Bushy 3's CC – Lost 40 runs.
3's fell to a disappointing defeat on a difficult wicket to Bushey 3rds. Arif Islam's 5 for 25 helped dismiss Bushey for 121, but Preston's batsmen struggled to mount a challenge in the face of excellent bowling, and fell 40 runs short.
Saturday 4th XI V Old Elizabethan's 3's – Lost by 40 runs.
In Div 10B Jacob Williamson's 4 for 37 helped restrict Old Elizabethan's 3rd XI to 172 for 8, but despite Craig Tennant's 49 and Mark Carter's 22, Preston's 4ths were dismissed for 132.