12/13 June – Roundup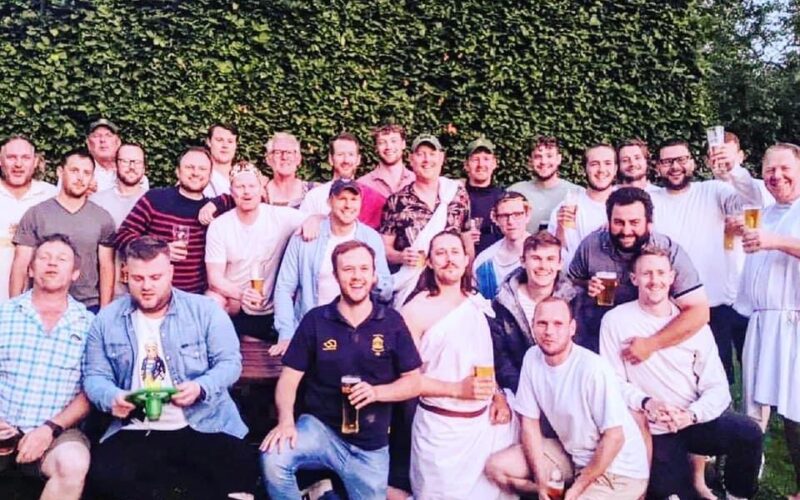 2's and 3's return to winning ways
SATURDAY 1st XI V Luton Town Indians 1's – draw (Timed Game)
A Callum Henderson 5fer (5-68) couldn't stop Luton posting 300 thanks to a 122 from 85 balls by overseas Trunkwala.
In ruturn James Stevens (56) continued to look in fine form. However, it was Trunkwala who then starred with ball going for just 47 off his 20 overs. Max Anderson successfully blocking out the last over securing a draw. Preston 189/9.
Saturday 2nd XI v Old Finchleians CC 2's – won by 9 wickets
The 2's bounced back in fine fashion. Thrashing OFCC by 3pm after bowling them out for just 66. No bowler put a foot wrong but Bhavin Patel (3/17) & never aging Ashley Catlin (3/10) returned the best figures.
The Edgebaston Hero Peter Gooden 30* saw Preston home inside just 16 overs.
Saturday 3rd XI v Cheshunt Rosedale CC 3's – won by 49 runs
Youngster Luke Ponder and Silver Fox Greg Hearne both scoring 36 on a tricky wicket saw Preston to 133.
The total proved to strong as Cheshunt were bowled out for just 84. Gurpreet Singh (3/16) and Callum Blair (5/8, not a typo) were just too good.
Saturday 4th XI v Northampton Exiles CC 3's – lost by 5 wickets
The 4ths got into a habit of playing on to their own stumps as the total of 81 had been boosted by a last wicket partnership of 32 from Dave Saunders 18 and Rupert Bruce 18*.
The Home side wobbled at first with 2 wickets a piece for Iain Williamson and Josh Ashby. But in the end NECC cruised home by 5 wickets.
Just as important, it was brilliant to get all four sides together plus partners on Saturday evening. One club 🙌
As always – you can see full scorecards on play cricket.
#hitchintown #hitchinbusinesses #cricket #summer #toga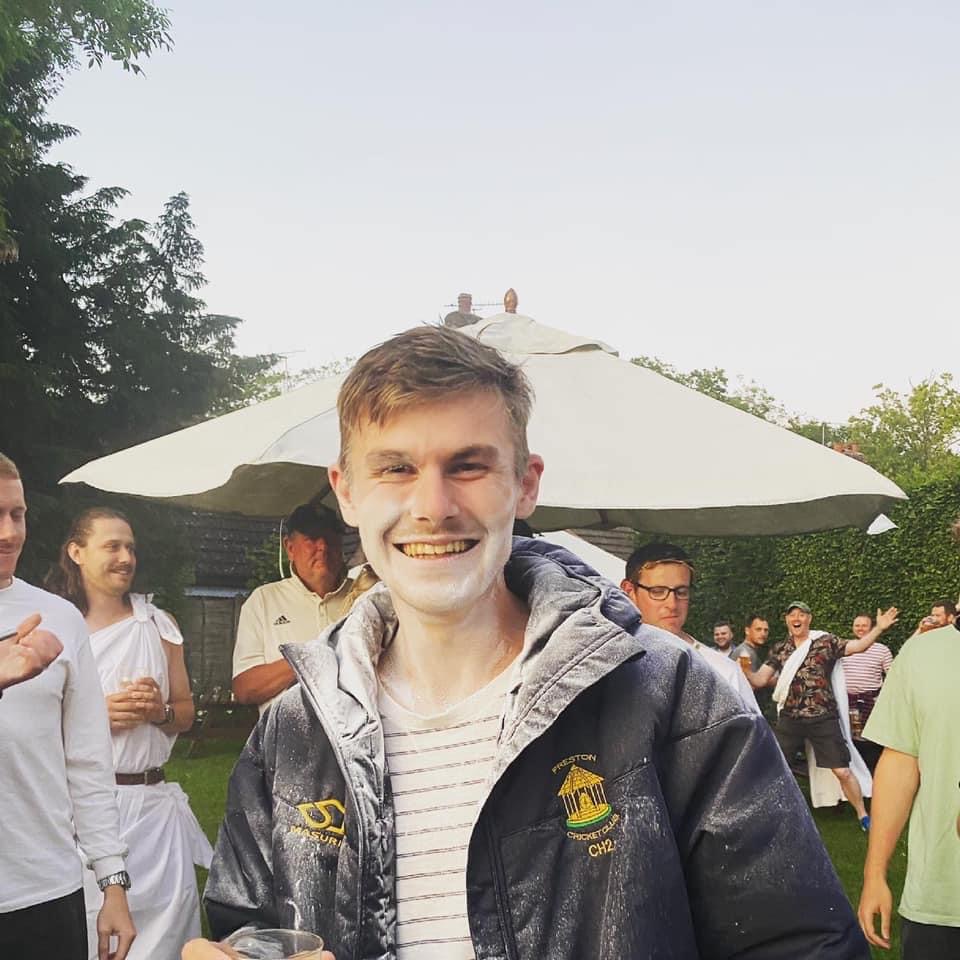 Hendo mastered the Talc Blower superbly….nice one.