1/2 May – Weekend Roundup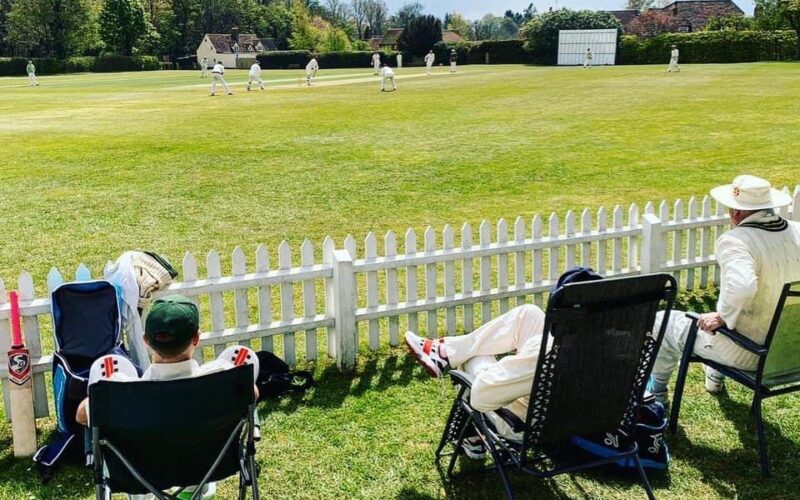 The last weekend before the league season begins saw a weekend of all sorts – the return of Pyjama cricket, runs fests, bowling PB's and a painful dislocated knee.
❌ 1st XI – Participated in the Herts T20 season opener for the first time. Drawn against local friends Letchworth in our first game, it was a match where both sets of bowlers came out on top. Going down to the final ball, Preston eventually ended up 3 RUNS short. Tim Collins the stand out performer picking up 3 with the ball and 43 with bat.
✅ 2nd XI – Entertained Baldock in a run-fest. Racking up 238 batting first with Will Gallimore (78) and Olly Catlin (57) starring with Bat. Baldock gave it a good go but eventually ending 14 RUNS short. Little limbs @danielplumby making 47 in return.
✅ 3rd XI – beat Baldock 3's comfortably by 120 RUNS. Matt Burleigh (48) impressing with bat, but it was the bowlers who shown bowling Baldock out for just 30. Youngsters Daniel Harvey and Jacob Williamson taking 5 wickets for just 12 runs. We'd also like to wish Brian Routledge a speedy recovery from a dislocated knee.
✅ Sunday 1st XI – enjoyed a 43 RUN victory over Kempston Hammers in Beds League. @calhendo_ scoring 50 before MOTW Oliver Gallimore recorded a career-best of 38-6 with the ball.
✅ Sunday 2nd XI – Racked up 289 in a 78 RUN win over Henlow Blues. Fan favourite John Garnham selfishly retiring on 106 whilst Alex Williamson continued his fine form with 68.
All full weekends results can be seen here: https://prestoncc.play-cricket.com/Matches
Next weekend we go live! Saturday league begins, and we CANNOT WAIT!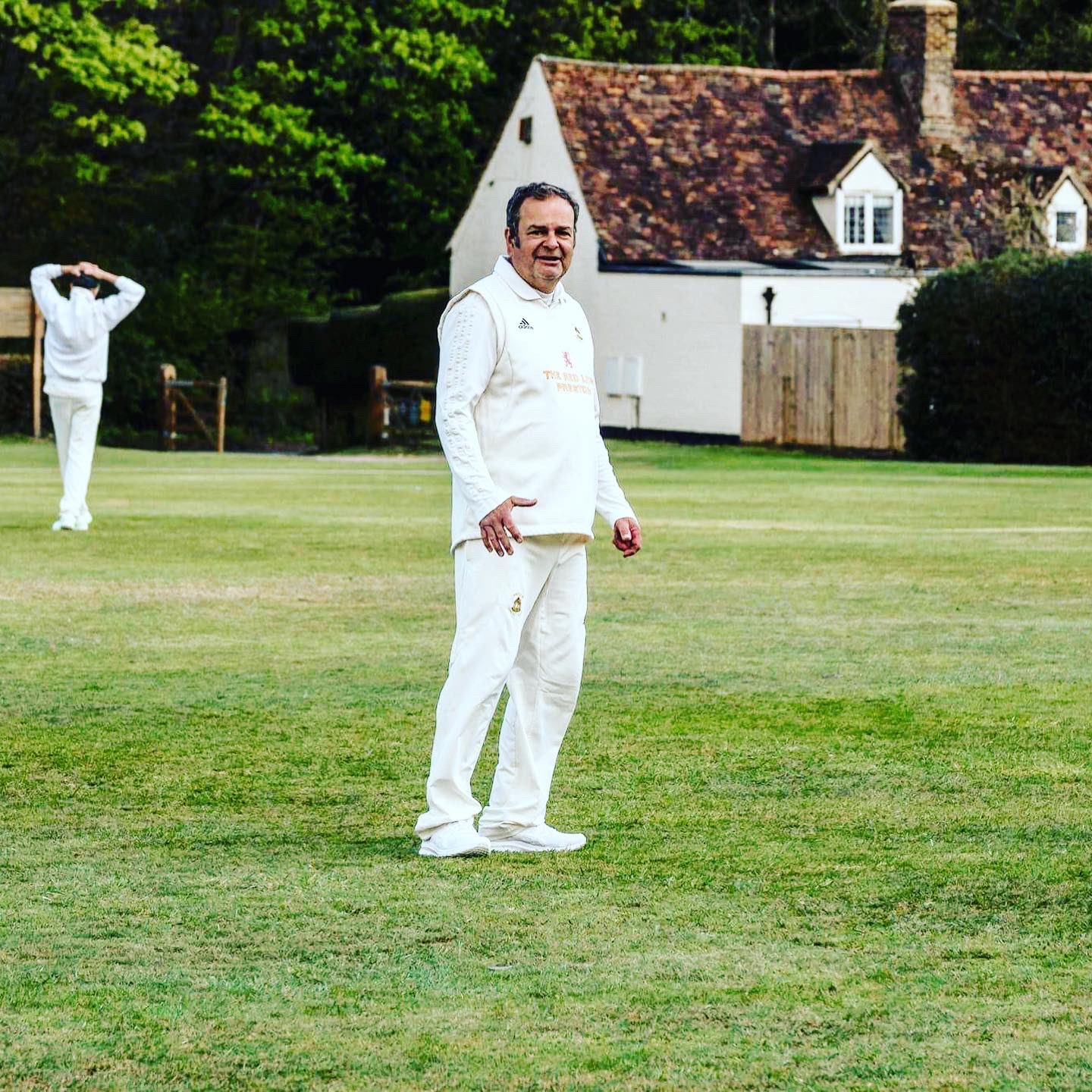 Preston CC legend Johnny G scores another ton (yawn…) having not picked up a bat in 18 months ….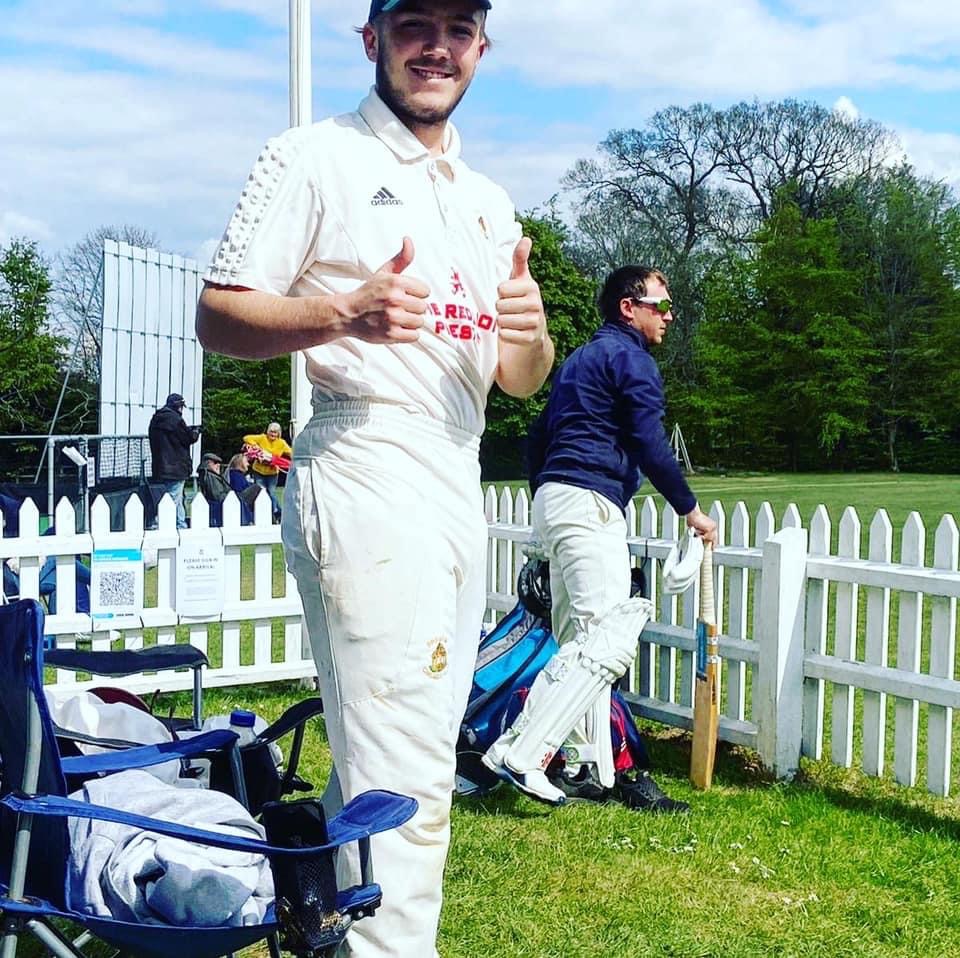 Ollie Catlin looked impressive v Baldock…..