Preston Cricket Club – Cricket Week 2018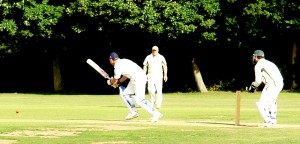 Please contact Ashley Catlin for further info….
Tuesday 21st August – North Herts X1 – 2pm
Wednesday 22nd August – Flitwick CC – 11am
Thursday 23rd August – Malcontents CC – 11am
Friday 24th August – Presidents X1 – 2pm
Please make every effort to be available for the Cricket Week. Help required.